Your Property Our Concern
Get an ADVANTAGE With Home Advantage Inspections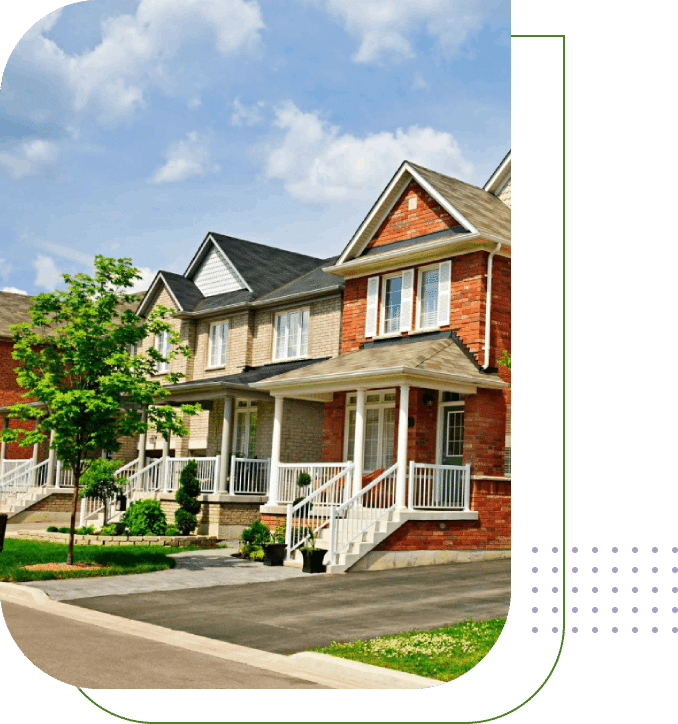 Home & Commercial
Inspection Services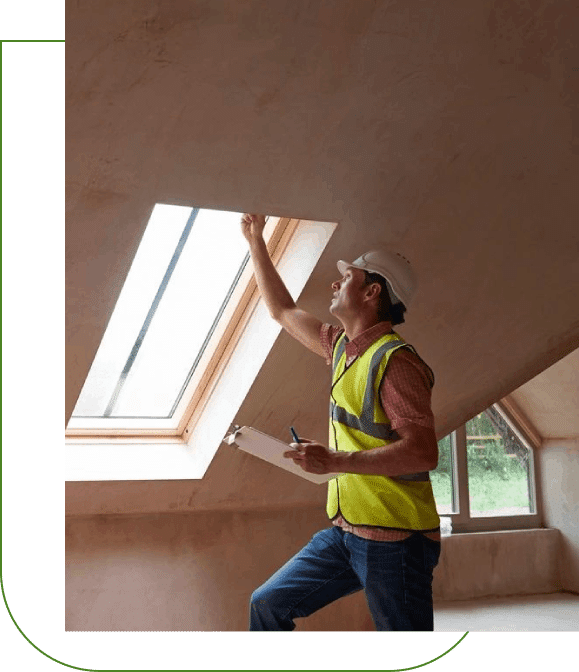 Welcome To
Home Advantage Inspections
Before purchasing a condo, single-family, multi-unit, or foreclosure/short sale….GET an ADVANTAGE!
Worried about MOLD? We are IAC2(Indoor Air Consultants)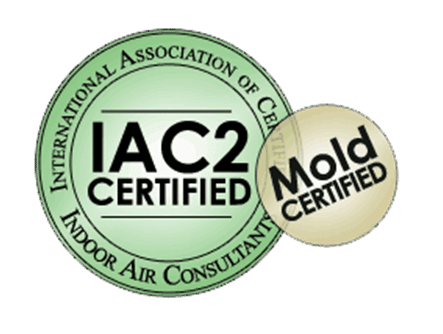 Certified Mold Inspectors.
Residential and Commercial Independent Field, Mold, Termite (WDO), and Radon Testing!
Purchasing a house is one of the biggest investments you will ever make. Make an informed, educated decision with Home Advantage Inspections, LLC.
Home Advantage Inspections backs all of its home inspections with a free 90-day warranty!
It even covers the supply lines in the home sewer from the street to the home. Our Mold Safe covers you for mold and a free 5-year roof warranty.
That is why it pays to get an Advantage. Call or email us with any questions.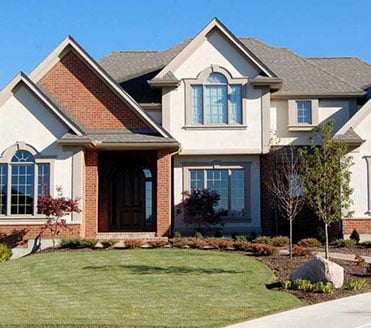 Home Inspection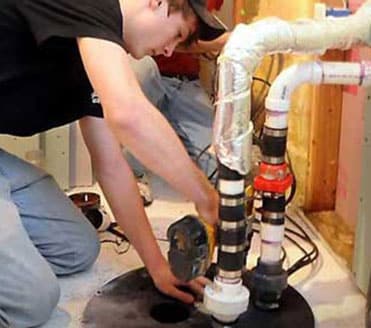 Radon Testing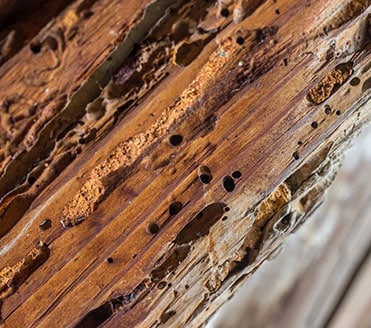 Termite Inspection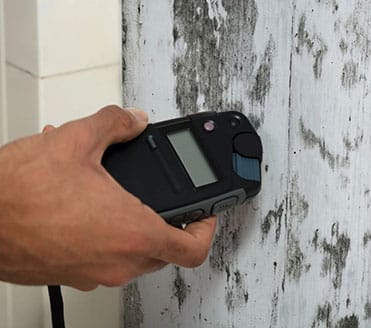 Mold Inspection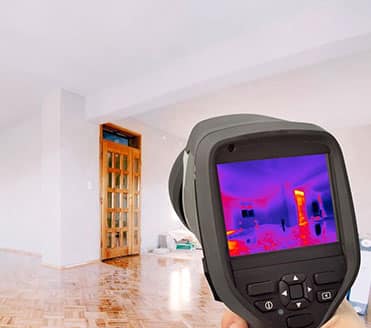 Thermal Imaging
We Love Our Customers
Check Out Our Testimonials

"Who do I contact to compliment our inspector? He was professional and detailed…exceeded expectations."

"The fact is, if Home Advantage did not inspect my house, I would have had to pay $10,000 in repairs that I didn't see."